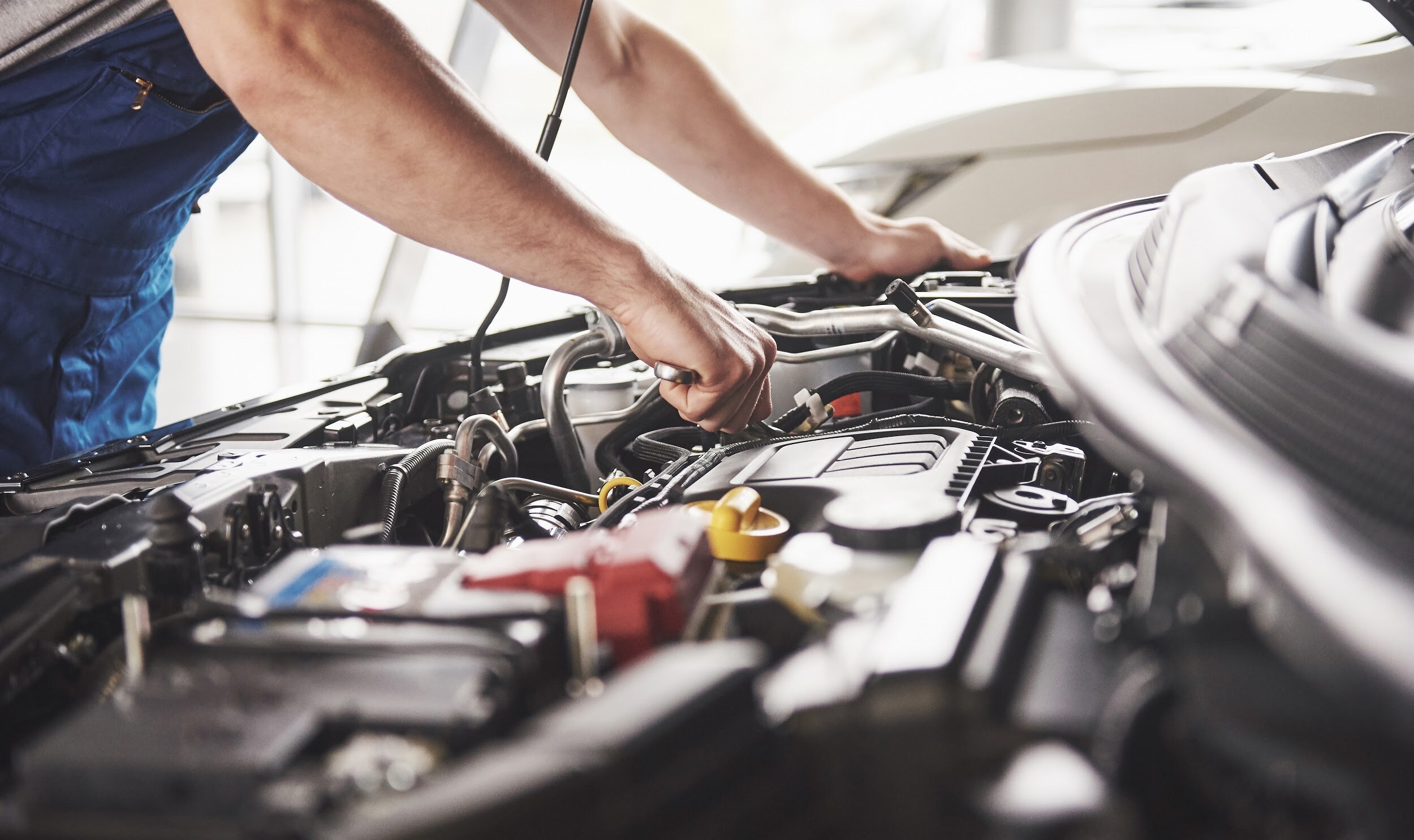 ?
April is National Car Care Month! Our local car repair shop is ready to help you get your vehicle prepared for the warm months ahead. While lesser shops may be unfamiliar with your car's make and model while happily overcharging you for basic services, rest assured that J&S Mitsubishi "drives" the extra mile to make sure your ride is in tip-top shape at an affordable rate!
Here are a few things our professionals will tend to as we transition from the cold winter months to the sunny days right down the road:

Inspect Your Tires
Not only do tires have a significant impact on your vehicle's performance, but they're also some of the few components that can be fatal if you ignore them. Whether you have sets dedicated to winter and summer or all-season tires, we'll make sure they're ready to keep you rolling.

Check Your Brakes
Brake pads often suffer extreme thermal cycling, negatively impacting their reliability. We'll check them for significant wear and tear and cracking when you bring your vehicle to our service department.

Take a Look at Your Oil
Not only will we check the levels, but we'll also make sure the color and condition are as they should be — regardless of if we're dealing with regular or synthetic oil.

Check Your Automatic Transmission Fluid, Coolant, and Brake Fluid
While each of these has different inspection processes, they are all imperative to keeping the moving parts of your vehicle, well, moving.

All The Small Things
Whether you have a damaged air dam, a burnt-out antenna motor, or a trunk light that doesn't come on anymore — we'll take care of it! Because we're thorough, we'll keep an eye out for things you might not have even been aware of, as well.

Need Some Professional Car Care? Head Over to J&S Mitsubishi!
Most of the world is currently on pause; from sweeping government shut-downs to social distancing and quarantine efforts, businesses all over have shut their doors to the public. But this doesn't mean car care should be put on the backburner — in fact; it should be toward the top of your to-do list! After you pull up in your domestic or foreign vehicle, we'll provide you with comprehensive services that range from routine maintenance and a car tune-up to extensive rehabilitation if your automobile is in dire need of repair.
For more information, contact J&S Mitsubishi today!